About Virtual Business Partners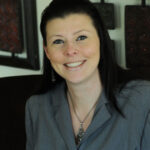 Virtual Business Partners was born out of your specific needs and input. Sixteen years ago, Doreen was working for an insurance company in sales and marketing support, communicating daily with agents who were totally overwhelmed, disorganized, and desperate for more hours in their day.
Trying to balance new business and client maintenance with mundane administrative tasks and newly evolving digital marketing practices were making their job stressful. Things were constantly slipping through the cracks and they were losing time doing things completely outside their skill-set and knowledge base.
Doreen saw agents regularly leaving money on the table because of time spent on tasks they could easily delegate. They needed an expert in administrative tasks unique to their industry; proficient in digital marketing practices that could help them generate fresh leads. They didn't have the time or know-how to train an in-house assistant, or the physical capacity or budget to accommodate this role.
Doreen knew there had to be a better solution for insurance agents and financial planners. One day, she sent out a survey and asked them WHAT EXACTLY they needed from us. Their responses came back that they would LOVE an outsourced one-stop-shop that could be flexible and nimble regarding their needs. They not only needed assistance with mundane business tasks, but they also longed for an EXPERIENCED GUIDE to direct them on what they didn't know – and did not have the time to learn – in a rapidly changing world of technology and marketing practices too.
That is when she realized what they needed was a VIRTUAL BUSINESS PARTNER. VBP was literally designed and modeled out of your specific need for expert, outsourced support.
In response to this need, Doreen put together a team of administrative, technical and online marketing experts who understand your need for fast and clear communication, organization, and prioritization of your most pressing needs. Our goal is to help you create an efficient and streamlined front and back-office so you stay out in front doing what you do best.
Today, she is proud to lead a team of dedicated professionals who are eager to support you in every way, including:
Managing your calendar and appointments
Creating and streamlining back-end processes
Online marketing
Email marketing
Lead generation and prospecting
Every member of her team brings with them the expertise, experience, and dedication needed to support the most important areas of your business growth and management.
We are a full-service, outsourced partner for online business management and virtual assistance, handling all your online marketing, administrative, and back- office support – enabling YOU to stay focused on what matters most... Getting clients and keeping them happy.
Our Crazy Skills at 100% Reliability!
%
Virtual Assistant Services
Online Marketing Services
%
%
Small Business Coaching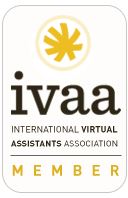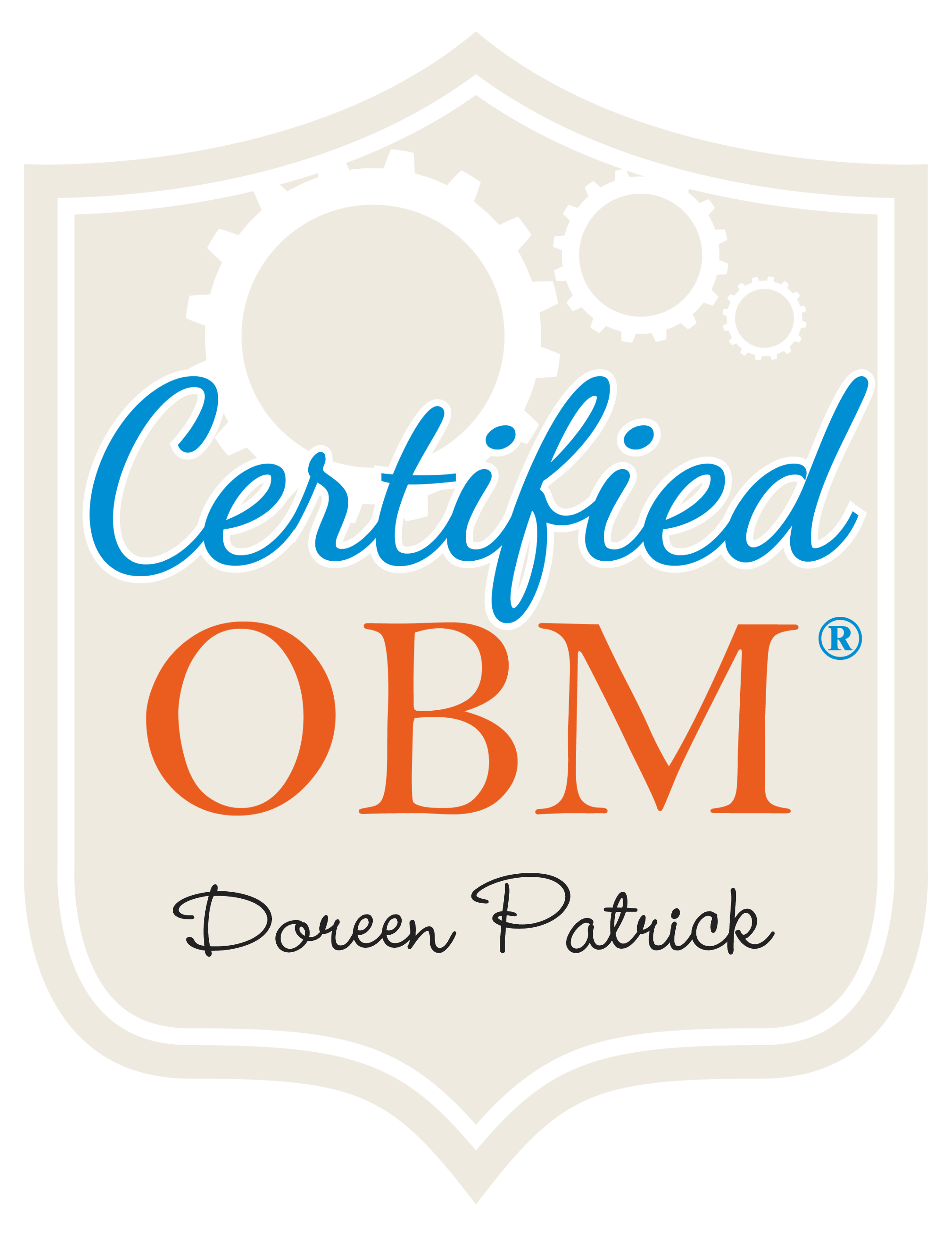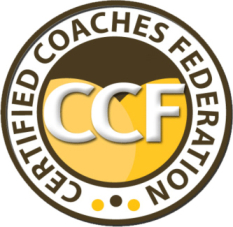 Let Us Help You Reach Your Goals!