Even as our online world continues to grow, and as Online Marketing becomes more popular, the demands of Internet Marketing have become ever more complex. From client acquisition to targeted marketing strategies; from email marketing to eCommerce marketing; from social media to branding, meeting your marketing objectives in the digital world is often frustrating – and always challenging.
Our Certified Internet Marketing Consultant Services have been designed, based on years of experience and training, to help you meet those challenges – and reduce your frustration.
What is Internet Marketing?
Internet marketing, also known as Interactive Marketing or Digital Marketing, can include a wide range of techniques and tools that are necessary to enhance and improve the Online Marketing Strategies you've developed for your business. These techniques not only keep you at the top of the Search Results (SERPs), they will also help you develop a loyal – and growing – client base.
Beyond our ability to help you develop and build a beautiful WordPress website for your business, we offer real-world, practical solutions that speak to your Internet Marketing needs, goals, and strategies:
Full-service product or service launch support.
Full-service online summit support.
Lead magnet development.
Content Marketing and Professional Copywriting – for optimized content creation that builds your audience and increases conversions.
SEO – Search Engine Optimization – to enhance your ranking with the search engines (SERPs) and boost traffic to your site.
Social Media Management – including Facebook, Twitter, LinkedIn, YouTube, Pinterest, Instagram, and others
Inbound Marketing – to help you attract an audience that is ready to buy.
Product Launch and Development – including new Services, through enhanced presentation and marketing strategies.
List Building and Email Marketing – to help you build relationships and communicate more effectively with potential, and actual, clients.
How our Online Marketing Strategies Will Help You
Of course, all of that stuff sounds great, right? But what does it mean to you and your business? The services we provide have been developed and designed to help home-based business owners, small business owners, entrepreneurs, and solopreneurs realize their dreams and business goals.
Here is a list of just some of the benefits you can expect from the digital marketing services we have to offer:
Innovative marketing planning for you and your online business
Develop, design, and implement an integrated marketing strategy
Produce an email marketing strategy
Discover online business opportunities
Perform or teach on-page SEO
Boost your online earning potential
Design and Implement eCommerce marketing plans
Improve brand marketing and online identity
Formulate your digital media marketing strategy
Modernize your existing sales strategy
Enhance your business-to-business marketing plan
Grow home business opportunities
And improve many more areas of your integrated marketing strategy
Software and programs we are proficient in include:
AccessAlly, ActiveCampaign, Adobe, Airtable, Asana, Astra, Audacity, Auphonic, Avada, Aweber, Beaver Builder, Blackbaud, Box.com, Buffer, Buildium, Calendly, Canva, Click Up, Clickfunnels, Coaches Console, Constant Contact, ConverKit, Daylite (calendar for Mac), DirectPay, Divi, Docusign, Doodle, Drip, Dropbox, Dubsado, Dun & BradStreet, Elementor, eSpeakers, Eventbrite, Everwebinar, Filmora, Freshbooks, GeneratePress, Genesis, Google Workspace, GSuite (Docs, Sheets, Slides, GDrive), Headliner, Hootsuite, Hubspot, Illustrator, InDesign, Infusionsoft, Jotform, Kajabi, Leadpages, LearnDash, LifterLMS, LinkedIn Sales Navigator, Lisbyn, MailChimp, Market Samurai, MemberMouse, MemberPress, MindMeister, Meistertask, MS Office Suite (Word, Excel, PowerPoint, Outlook, OneDrive), Office 365, OptimizePress, Paid Memberships Pro, Paypal, Photoshop, Quickbooks, Redtail, Restrict Content Pro, Salesforce, SamCart, Simplero, Skype, Slack, Sprout Social, SquareSpace, Stripe, Survey Monkey, TaxSlayerPro, Teachable, Teamwork, Thinkific, Thrive, Toogl, Trello, Ulinic, Veem, Visio, Waave, WebinarJam, Wishlist, WooCommerce, WordPress, WordPress (Blog), WP Courseware, WP EasyCart, WP eMember, WP eStore, Yoast SEO, YouTube, Zippy Courses, Zoho, Zoom
Your Investment
New clients require a one-time-only 60 minute strategic business and marketing audit which is included in all packages.
3 month minimum for monthly packages.
2 pay options available for our 30-hour and 20-hour packages.
Internet and Online Marketing Services
Your time-saving investment starts at $447
per month
30 Hours Monthly Marketing Support - $1297

20 Hours Monthly Marketing Support - $897

10 Hours Monthly Marketing Support - $447

Customized, bundled, and hourly solutions are also available!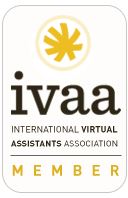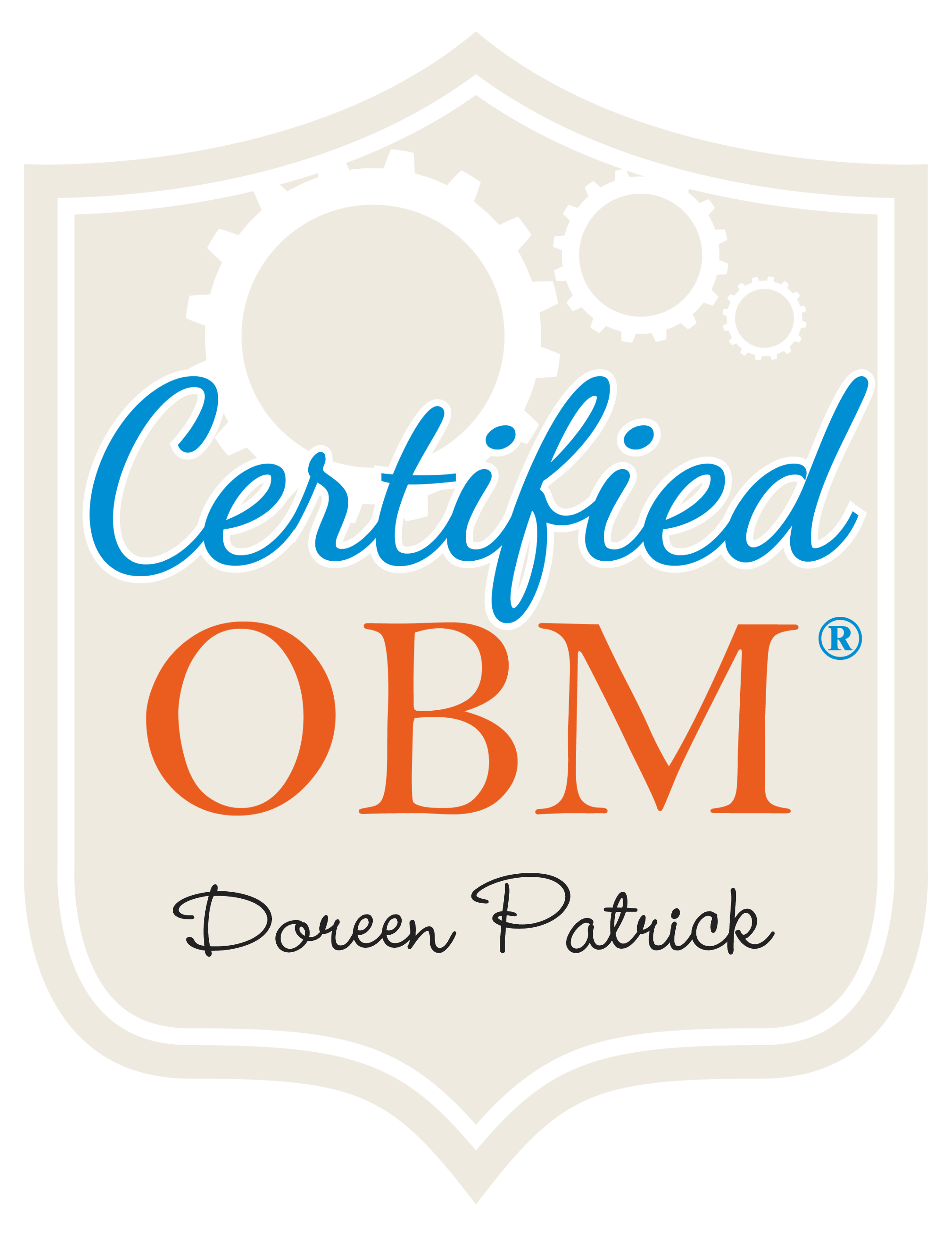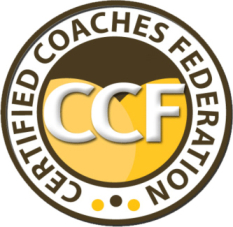 Let Us Help You Reach Your Goals!